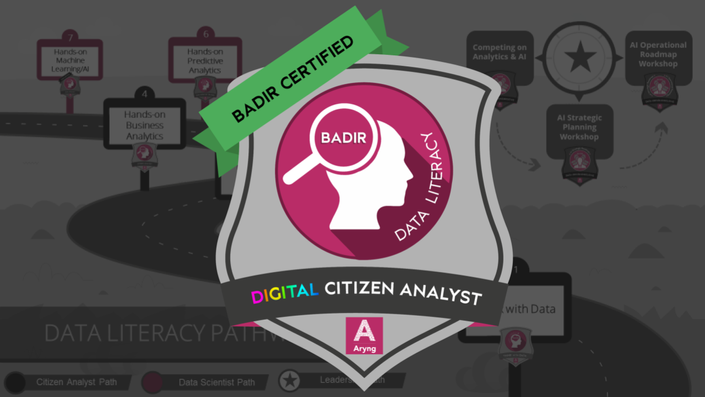 BADIR 'Green Belt' - Digital Citizen Analyst Certification
This certification includes: Business Analytics and A/B Testing
Watch Promo
Are you a marketer looking to get better ROI from your marketing spend? Or a product manager hoping to delight customers with better features and user experiences? Have you been asked by your leadership to make a case for funding your feature set or marketing campaign? Are you a business owner seeking to grow your business using the power of data? If so, Aryng Digital Citizen Data Scientist certification can provide the skills and assistance you need to energize your organization with data-driven decisions.
Class Schedule: All courses are available online in self-paced modules.

Monthly Mentoring: Group mentoring sessions every 1st Friday of every month from 8-10 AM Pacific time for the 12 months of your enrollment.

---
The Digital Citizen Analyst program includes:

Analytics Aptitude Assessment
The Assessment is a free and easy tool to match your interests and skills with a future analytics career. Once you complete the assessment, you'll receive immediate results with personalized learning path suggestions.
BADIR Framework is Aryng's proprietary Data-to-Decisions framework which is fast becoming the choice for fortune 100 companies as part of their data analytics capability development. BADIR is a complete data to decisions framework that enables 10X+ faster generation of actionable insights that drive 20X+ impact than when analytics is done without a framework.
Complete Hands-on Business Analytics Training
This 8-section-long, foundational analytics course uses MS Excel and covers the hypothesis-driven BADIR™ approach to the four most common business analytics methodologies using descriptive and inferential statistics: aggregate analysis, correlation analysis, trend analysis and sizing/estimation.
Complete Hands-on A/B Test-and-Learn Training
Learn how to design controlled experiments when historical data isn't sufficient to prove or disprove hypotheses using the BEDIR™framework, with full factorial design and optimization using MS Excel. Also learn more advanced design optimizations including fractional factorial and taguchi optimization. This course has 6 sections.
Monthly live Q&A office hours
Every 1st Friday, we will come together to answer any questions you have outside the class, covering the class material as well as career transition questions. The office hours would be held from 8-10 am Pacific time.
24/7 LinkedIn class support
You will be part of the LinkedIn group for the class, with the ability to ask questions and get answers from fellow students and Aryng trainers. You will also have the ability to have class discussion during and in-between lectures via the class platform.
Three 1-on-1 one-hour mentoring sessions with an Aryng analytics expert
Once you have completed the analytics training, you would pick up a live project from your current job on which you can apply analytics. You would apply the BADIR framework to the project supported by mentoring hours with a senior Aryng trainer. You will identify the real business question for the project; prepare and present the analysis plan; pull data to do analysis and make the stakeholder presentation—all within a 6-8-week time frame.
---
Attendees Receive
A Certificate of Completion for each course in the track
A Digital citizen analyst badge after completion of the analytics project you choose to do with Aryng via the mentoring session.
Prepare and pass the BADIR GREEN BELT exam to get a certified BADIR Green Belt certificate and badge
12 months of access to all course content and videos
Live Monthly office-hours for questions and discussions
Cheatsheets, downloads, and templates shared throughout the course
Lifetime access to your LinkedIn class group for continued learning and support
You will be invited to join Aryng Class Community on LinkedIn once you enroll.
Your Instructor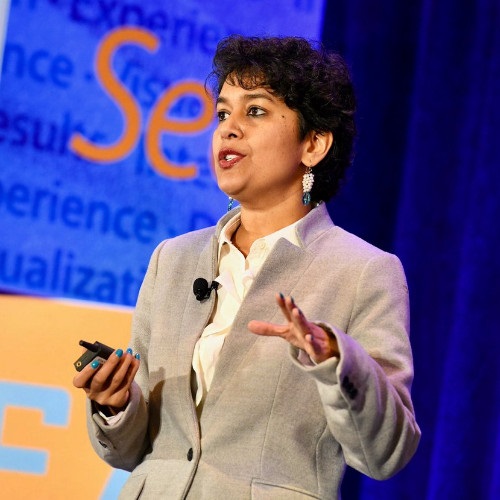 Author of the Amazon bestseller Behind Every Good Decision
Piyanka Jain is the President and CEO of Aryng, an analytics consulting company focused on analytics training, consulting and recruiting. Her client list includes companies like Google, Box, Here, Applied Materials, Abbott Labs, and GE. As a highly regarded industry thought leader in analytics, she writes for Forbes, Harvard Business Review, InsideHR, and other publications. She has been a featured speaker at American Marketing Association conferences, Microsoft Modern Workplace, Predictive Analytics World, Growth Hacker TV, GigaOm, Google Analytics User Conference and more. In 15+ years as an analytics leader, she has had a $200M+ demonstrated impact on business. A gifted problem solver, she seeks out patterns and insights to drive change in her clients' organizations and impact top levers of business. She considers customer satisfaction, empowerment and positive engagement as the highest rewards, and dollar impact as a natural consequence. Her best seller book 'Behind Every Good Decision' is an actionable guide for business managers on data-driven decision-making through business analytics.
She has two master's degrees with theses involving applied mathematics and statistics. A hiker, runner, and yogi, she lives in Sunnyvale, California.
RamKumar Ravichandran

As the Director of Analytics & A/B Testing, I am responsible for enabling a Data Driven Decision Making culture. My team's value propositions span strategy enablement, execution optimization and impact augmentation with the Analytics Value Chain framework (Analytics-User Research-A/B Testing) for stakeholders across Product, Marketing and Relationship Management. Critical focus areas are Conversion Rate Optimization, Customer Lifecycle Management and Strategy Analytics. A fervent believer in power of data, importance of iterative learning and growth mindset. Hit me up on value of Big Data, Responsible leadership with Data and Artificial Intelligence applications.
Courses Included with Purchase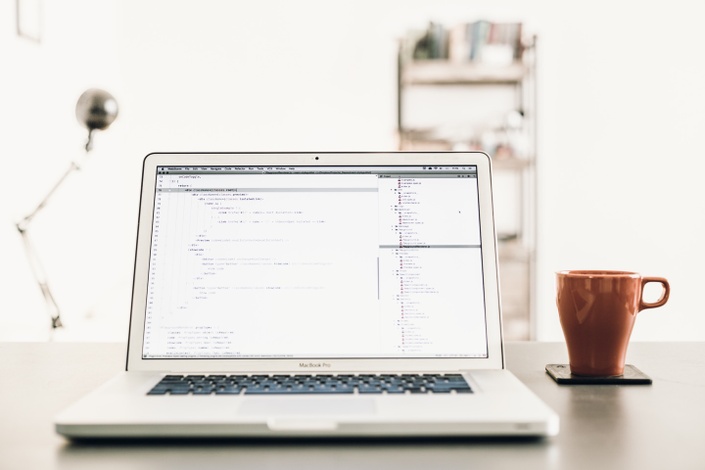 BADIR: Hands-on Business Analytics
Complete Hands-on Training with Community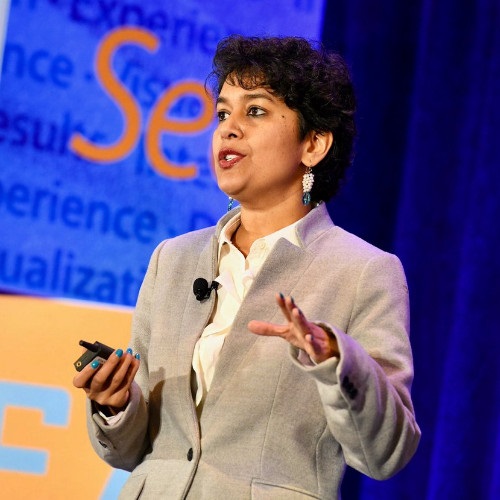 $1,199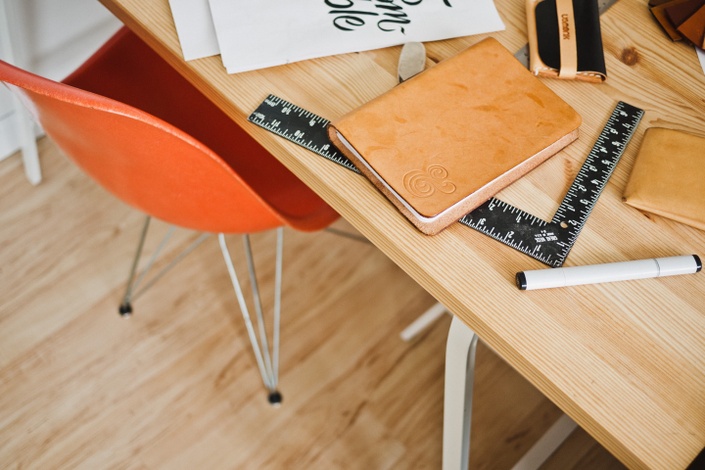 BEDIR: Hands-on A/B Testing
Hands-on Test and Learn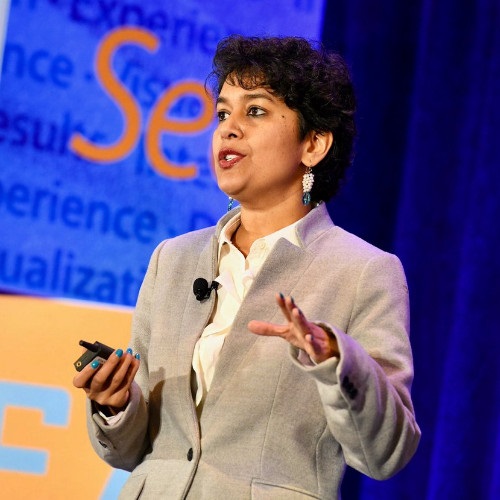 $899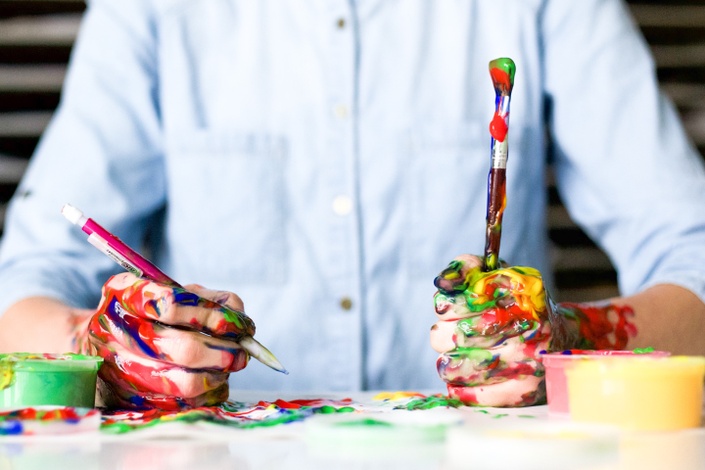 Project Mentoring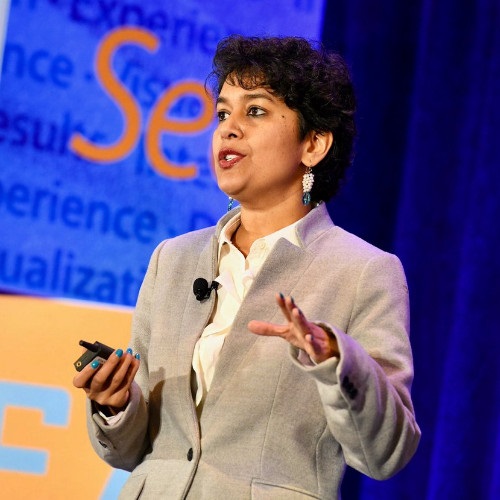 $600
Original Price: $2,698
Frequently Asked Questions
What tools do I need for the training and the project?
You will need MS Excel with data-pak loaded and MS PowerPoint to complete Hands-on Business Analytics and Hands-on A/B Test-and-Learn. For the project, you might also need to use another BI tool to pull data, depending how data is stored on by the subject of the project.
What if I am unhappy with the course?
We would never want you to be unhappy! If you are unsatisfied with your purchase, contact us within the first 2 days of joining or before completing 20% of the first course, whichever is earlier and we will give you a full refund.
How long does a track take to finish? How long can I take to finish the tracks?
Good question! The courses are self-paced and online. You can move as fast or slow as you like. You will have 12 months from your enrollment to finish training and follow-on project and take all the mentoring sessions. This Business Professional Track has 14 sections of coursework of 2 hours each. We will cover complete hands-on Business Analytics in 8 sections, followed by the 6-sectioned A/B Testing course. Those enrolled in the Standard Track will get to apply the BADIR framework on an internal analytics project of their choice post course completion. We will support you via mentoring hours as you demonstrate your newly acquired analytics skills at your workplace. Participants have up to 12 months from registration to finish training and follow-on project and take all mentoring sessions. After 12 months, continued access to the track's online training platform, use of any remaining mentoring sessions and the ability to complete the follow-on project are available for an annual fee of $250.
Do I get a certificate at the end of the track?
Yes. At the successful completion of the analytics project in the citizen data scientist certification, you'll receive the Aryng Certified citizen analyst certificate. Additionally, you'll receive a Certificate of Completion for each of the two courses included in the track.
What is the background knowledge required to enroll in the tracks?
You need a working knowledge of Excel, a score of 12 or above in the Analytics Aptitude Assessment and a passion for learning analytics.
Is there a reading list for the track?
Yes, we recommend "Behind Every Good decision" as a reference guide with this track. You also may receive individual course reading lists. We recommend joining the Facebook course page to access blogs and videos and to keep abreast with the latest in analytics.
Who do I contact with questions while taking the course online or while doing the project?
For logistical issues while taking the course, please email
[email protected]
or call 408.412.7279. If you have analytics-related questions, Aryng recommends bringing them to the weekly class, monthly Q&A session or posting on the Facebook class tribe.
Can I just enroll in a single course or take courses one at a time and later add mentorship services , if desired?
Yes, you can choose to enroll in the courses one-by-one instead of taking the entire track. You can also sign up for a la carte mentoring sessions after you finish your training. Please be aware price discounts are only available when purchasing the complete track.
What is BADIR Framework?
BADIR is Aryng's proprietary Data-to-Decisions framework which is fast becoming the choice for fortune 100 companies as part of their data analytics capability development. BADIR is a complete data to decisions framework that enables 10X+ faster generation of actionable insights that drive 20X+ impact than when analytics is done without a framework. BADIR is a five-step process that takes you from determining what questions to ask through the design of your analysis, a collection of data, and analysis of data all the way to recommendations for actions that help drive impact on your business.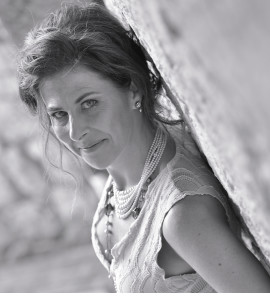 Jody M
Inventory Control Buyer, Cuddledown
"As an inventory control buyer with a strong interest in further pursuing the analytical side of the business, I found the Aryng's Hands-On Business track very beneficial. The principles and framework taught, gave me the confidence to trust in my decisions and the hands on exercises provided me with the skillset to apply my learnings to real world situations... The online training afforded me the scheduling flexibility I needed at a cost I could afford. I would highly recommend this program for anyone looking to transform their career and looking for a timely, flexible and cost effective means of doing so."

Simona G
Marketeer, Tellus
"Hi, I am Simona Georgescu, I live and work in Rotterdam, the Netherlands. In 2014 I was considering a shift from all-round B2B Marketing to a more ROI, data-driven Marketing. I was not only fascinated by the business insights generated by my Business Intelligence colleagues, but I also came to realize that I would love to use my quantitative and analytical skills to their fullest. So when Data Analysis came out as the skill needed to fill in the gap, it took me a good couple of weeks of internet search to eventually choose Aryng´s Business Analytics and Testing online module.This online course is really great. Piyanka and Mukul dive into the dry statistical methods and apply them directly to real-life scenario's and cases: travelling agency, online gaming company, e-commerce company Umzon and Shamzon. The hands-on Excel walk-throughs are a wonderful practical tool. The cases focus as much on the business briefing process and actionable recommendations rolling out from the analysis as it focus on the data handling and analysis itself. There is brief reference to the tooling available when it comes to data warehouse management, reporting & visualisation and Marketing automation.Last not least, following these modules I got a context to place the data analysis as very specific skill. Some of the online study hours I experienced as real consulting sessions with professionals in big data Analytics. They come with those do's and don'ts which are crucial to effectiveness in a role as a Data Analyst. What I personally appreciate is also the fact that Piyanka is accessible and responsive in the communication during the course. I warmly recommend the Aryng online courses."