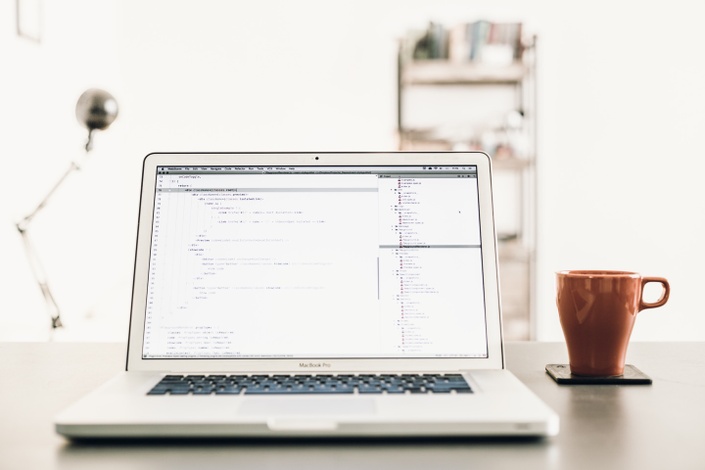 This 8-sections, 16-hour online course includes a hands-on deep dive into the process of performing business analytics. You'll learn the BADIR™ process: understanding the Business question, laying out an Analysis plan, collecting relevant Data, deriving Insights, and making Recommendations. The course covers four business analytics methodologies: aggregate analysis - using descriptive statistics, correlation analysis, trend analysis - using statistical inference and sizing/ estimation. This is ideal for those looking to learn business analytics hands-on. Hands-on Business Analytics delivers actionable insights for those who want to add the "smarts" to their day-to-day business decisions. This course enables new interpretations and evaluations of business performance based on data, using simple yet powerful statistical techniques.
Monthly Mentoring: Group mentoring sessions every 1st Friday of every month from 8-10 AM Pacific time for the 12 months of your enrollment.

IN THIS 8- Sections, 16-HOURS OF COURSEWORK , YOU WILL LEARN
A proven approach to driving decisions based on data using our 5-step analysis framework

Real Business Question: Learn how to get to the real business question behind any ask, while working effectively with the stakeholders
Hypotheses: Understand how to create hypotheses driven analysis plan and structure the data pull based on the plan
Grow the skills to make a definitive read on any business question and deliver actionable $/decisions with quick analysis

Fundamental applied statistics - descriptive statistics and inferential statistics as applied to aggregate analysis, correlation analysis, and trend analysis
How to make successful business case for a new product or feature launch with limited historical data. Just as importantly, learn to effectively present it to peers and management.
How to build impactful KPI Dashboard and meaningful metrics
How to do actionable analysis using Excel pivot tables, functions and charts
How to prioritize between different projects based on a prioritization framework.
Get an overview of how, where and why Business Analytics, Predictive Analytics and Test-and-Learn are used with case studies from Fortune 500 companies.
How to compete on Analytics by putting analytics into business context.
---
Course Structure: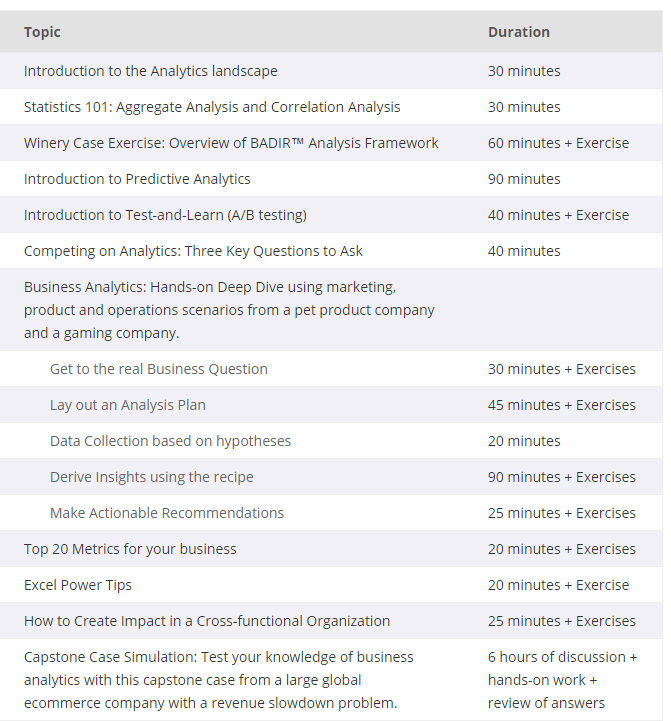 Software Required: Attendees need their laptop with MS Excel with Data Pak loaded for exercises.
---
ATTENDEES RECEIVE:
A Certificate of Completion
12 months of access to all course content and videos
An Aryng account/login with access to personalized content for continued learning
Cheat sheets, downloads and templates shared throughout the course
Lifetime access to LinkedIn class group for continued learning and support
Live Monthly office-hours for questions and discussions
Your Instructor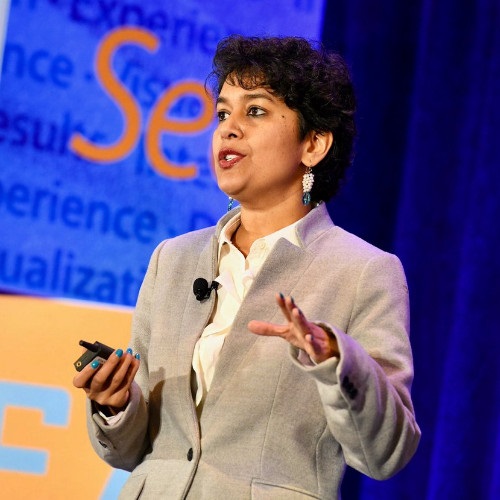 Author of the Amazon bestseller Behind Every Good Decision
Piyanka Jain is the President and CEO of Aryng, an analytics consulting company focused on analytics training, consulting and recruiting. Her client list includes companies like Google, Box, Here, Applied Materials, Abbott Labs, and GE. As a highly regarded industry thought leader in analytics, she writes for Forbes, Harvard Business Review, InsideHR, and other publications. She has been a featured speaker at American Marketing Association conferences, Microsoft Modern Workplace, Predictive Analytics World, Growth Hacker TV, GigaOm, Google Analytics User Conference and more. In 15+ years as an analytics leader, she has had a $200M+ demonstrated impact on business. A gifted problem solver, she seeks out patterns and insights to drive change in her clients' organizations and impact top levers of business. She considers customer satisfaction, empowerment and positive engagement as the highest rewards, and dollar impact as a natural consequence. Her best seller book 'Behind Every Good Decision' is an actionable guide for business managers on data-driven decision-making through business analytics.
She has two master's degrees with theses involving applied mathematics and statistics. A hiker, runner, and yogi, she lives in Sunnyvale, California.
Course Curriculum
Section 0 - Read-me first
Available in days
days after you enroll
Section 2
Available in days
days after you enroll
Frequently Asked Questions
How long does it take to complete the courses?
This course consists of 8 sections each with 2 hours of self-paced online lectures. In addition, you will spend 2-4 hours/section on class assignments and your capstone case.
What background knowledge is necessary to take specific courses?
You need a working knowledge of Excel, a passion for learning data and a knack for storytelling to take this course. You must also score 12 or higher on Aryng's Aptitude Assessment.
What software will I need to complete the exercises and case?
You will need MS Excel with data-pak loaded and MS PowerPoint to complete Hands-on Business Analytics Training.
What if I am unhappy with the course?
We would never want you to be unhappy! If you are unsatisfied with your purchase, contact us within the first 2 days of joining or before completing 20% of the course, whichever is earlier and we will give you a full refund.
What is the Capstone Case Project?
At the end of the Hands-on Business Analytics course, you get to solve a business case from a real business scenario using the framework learned in the class. By the time you get to this case, you'll have already experienced each framework at least twice and will do this final practice on your own to assimilate your learning. The instructor will review the answer with you, so you can assess your performance on the case.
Will I get a certificate for completing the course?
Yes, you will get a certificate of completion after finishing all the modules in the course.
Is there a reading list for the courses?
Yes, we recommend "Behind Every Good decision" as a reference guide. Additionally, you may receive an individual course reading list at the beginning of class. We also recommend joining the Facebook class page to get the current reading list and check out blogs and videos to keep abreast with the latest in analytics.
What do I do if I have questions while going through the training?
If you have logistical issues while taking the course, please email
[email protected]
or call 408.412.7279 right away. If you have analytics-related questions, we recommend you use a mentoring package to spend 1-on-1 time with a senior Aryng expert. You can jot down your questions and get them all answered in a session or two at the end of your course.

Simona G
Marketeer, Tellus
"Hi, I am Simona G., and I live and work in Rotterdam, the Netherlands. In 2014 I was considering a shift from all-round B2B Marketing to a more ROI, data-driven Marketing role. I was not only fascinated by the business insights generated by my Business Intelligence colleagues, but I also came to realize that I would love to use my quantitative and analytical skills to their fullest. So, when Data Analysis came out as the skill needed to fill in the gap, it took me a good couple of weeks of internet search to eventually choose Aryng´s Business Analytics and Testing online module. This online course is really great. Piyanka and Mukul dive into the dry statistical methods and apply them directly to real-life scenarios and cases, such as a travel agency, online gaming company, e-commerce company Umzon, and Shamzon. The hands-on Excel walk-throughs are a wonderful practical tool. The cases focus as much on the business briefing process and actionable recommendations rolling out from the analysis as they focus on the data handling and analysis itself. There is brief reference to the tooling available when it comes to data warehouse management, reporting and visualization and Marketing automation. Last, but not least, following these modules I got a context to place the data analysis as very specific skill. Some of the online study hours I experienced as real consulting sessions with professionals in Big Data Analytics. They come with those do's and don'ts which are crucial to effectiveness in a role as a Data Analyst. What I personally appreciate is also the fact that Piyanka is accessible and responsive in the communication during the course. I warmly recommend the Aryng online courses."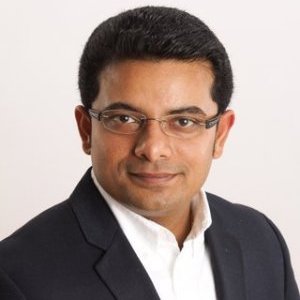 Ashok D
Business System Analyst, PayPal
"I feel this training was great for me as I learned a structured approach to drafting the right business questions, constructing an efficient analysis and data collection plan, and deriving actionable insights to aid the key business decisions. Being a 'data' guy assisting business leaders and key stake holders, I believe I can leverage the methodologies and practical techniques learned from this course to deliver results in a more concise and timely fashion, and indeed I have started reaping the benefits of this course already. I would recommend this course for anyone who is interested in expanding their knowledge base in analytics with a great learning opportunity from the senior experts in this field of study."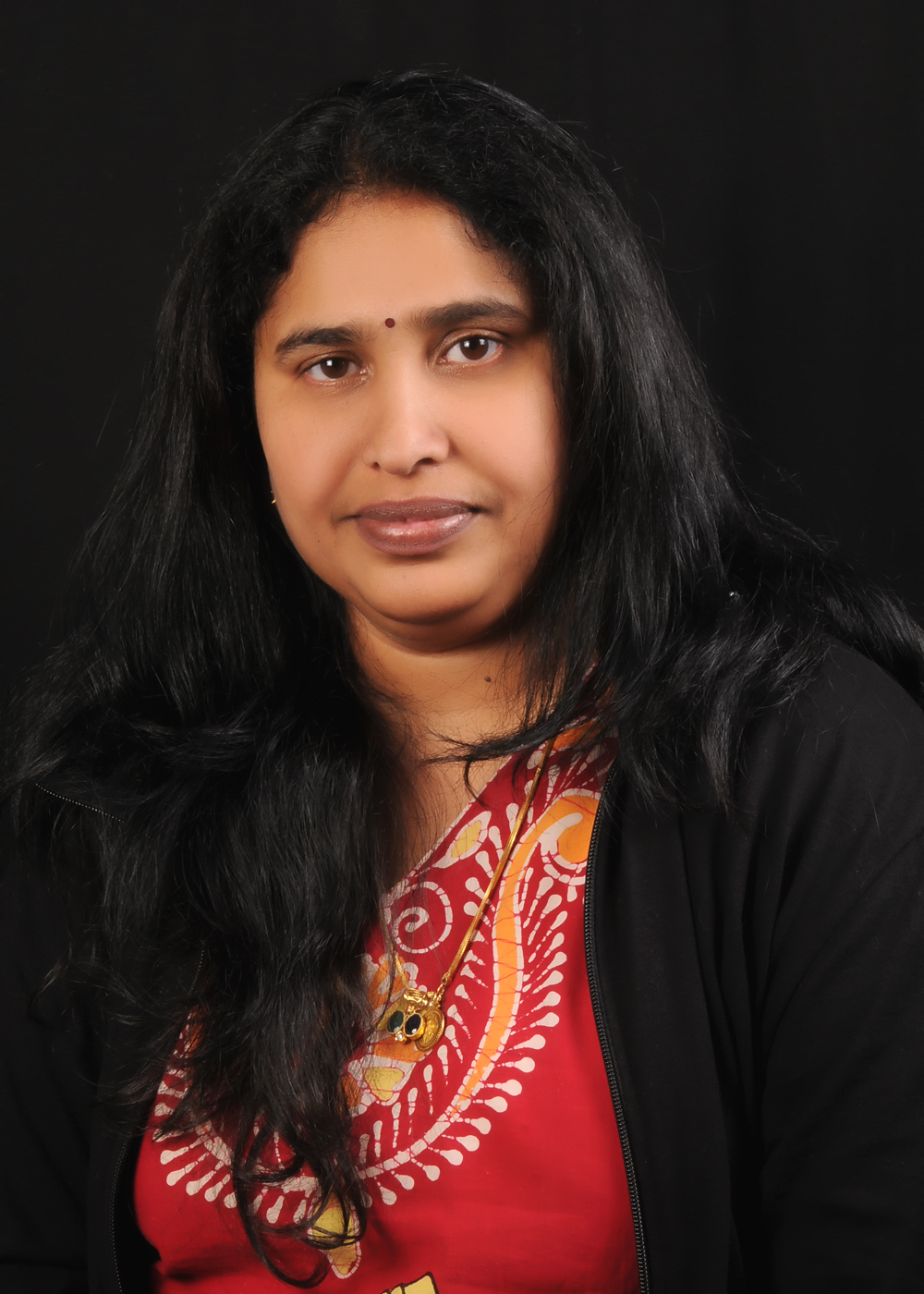 Dheera Settipalli
Senior Project Manager, Genpact
"A very practical approach with real world scenarios not taught in Harvard or business schools (ISB, IIM, ...). Exposes to simple yet very powerful handy frameworks that can be used to analyze, derive insights and provide recommendations not only to business problems but also can be widely applied to day to day life challenges (a whole new thought process for problem solving)"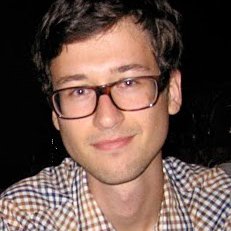 Ryan F
Innovation Specialist, Lean Taas Inc
"I feel more comfortable with the concepts behind data-driven business decisions after taking the course".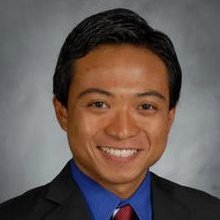 Gines
Customer Success Manager, Box Inc
"I left today MORE CONFIDENT than ever to CONQUER BIG DATA. Thank you."