This six week, 12 hour online course covers the process of designing and implementing successful experiments to optimize product, marketing and customer experience. You'll learn the BEDIR(™) process: defining the Business Goal, laying out an Experimentation plan, collecting relevant Data, Deriving Insights from test data and making Recommendations. The course covers full factorial design and optimizations using business constraints, plus an overview of Taguchi and Fractional factorial. This is ideal for those looking to learn hands-on experiment design.Today all leading organizations are utilizing Test-and-Learn methodology to quickly test hypotheses around product and feature usage, learning from the behavior observed and rolling out the winner. Effective Test-and-Learn delivers competitive advantages to an organization through rapid prototyping and quick low-risk tests before a full roll out.
Key Takeaways
Take-aways from Intro above, plus
BEDIR(™), Aryng's 5-step Testing Framework (analysis techniques and effective influencing and cross-functional skills to convert insights to impact).
Hands-on comfort with full factorial Test Design using 5-step Testing Framework
Introduction to advanced topics, including Fractional factorial and Taguchi optimization
Test measurement and analysis (statistical significance, behavioral analysis)
---
Course Structure: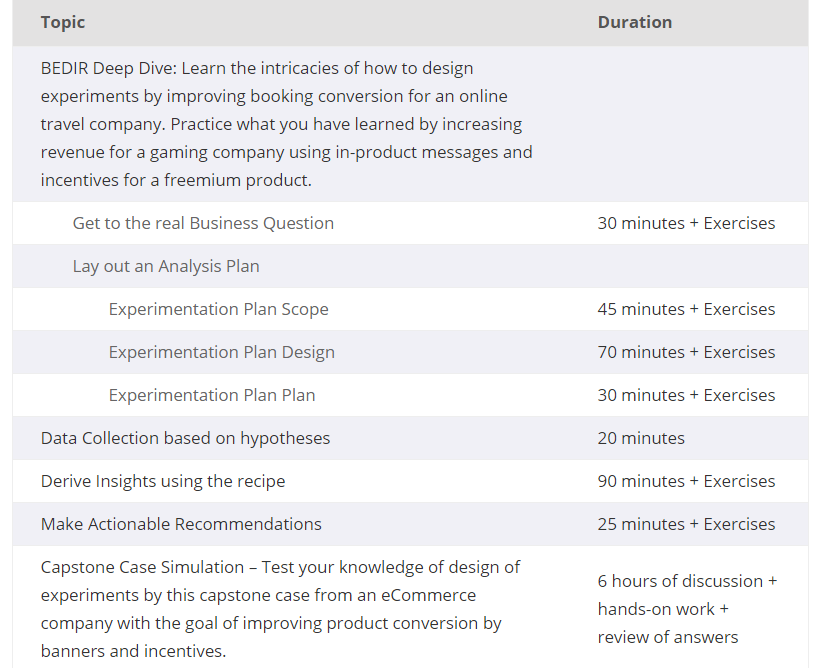 Software Required: Attendees need their laptop with MS Excel or equivalent loaded for exercises

---

Attendees Receive
An official Certificate of Completion: Hands-on Test-and-Learn (at the conclusion of the training) with your name and instructor signature, delivered via email
Unlimited access for 12 months: Go back, pause, take notes, as many times as you like after the live session is completed.
Templates, cheat sheets, and samples that help you take your training to your day-to-day work flow.
Downloadable pictures of the BEDIR framework to print and hang in your cube as a quick reference guide
Your Instructor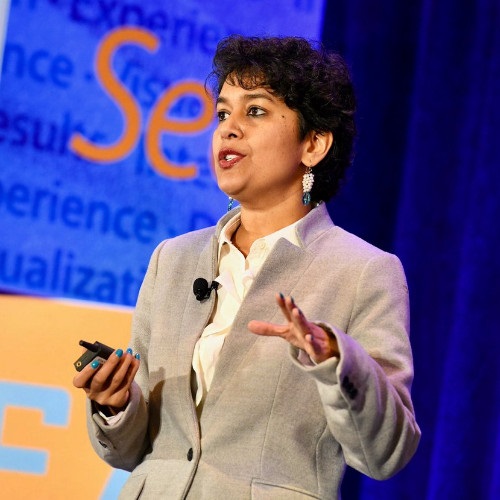 Author of the Amazon bestseller Behind Every Good Decision
Piyanka Jain is the President and CEO of Aryng, an analytics consulting company focused on analytics training, consulting and recruiting. Her client list includes companies like Google, Box, Here, Applied Materials, Abbott Labs, and GE. As a highly regarded industry thought leader in analytics, she writes for Forbes, Harvard Business Review, InsideHR, and other publications. She has been a featured speaker at American Marketing Association conferences, Microsoft Modern Workplace, Predictive Analytics World, Growth Hacker TV, GigaOm, Google Analytics User Conference and more. In 15+ years as an analytics leader, she has had a $200M+ demonstrated impact on business. A gifted problem solver, she seeks out patterns and insights to drive change in her clients' organizations and impact top levers of business. She considers customer satisfaction, empowerment and positive engagement as the highest rewards, and dollar impact as a natural consequence. Her best seller book 'Behind Every Good Decision' is an actionable guide for business managers on data-driven decision-making through business analytics.
She has two master's degrees with theses involving applied mathematics and statistics. A hiker, runner, and yogi, she lives in Sunnyvale, California.
Course Curriculum
Section 0 - Read-me first
Available in days
days after you enroll
Frequently Asked Questions
Are there any prerequisites to do this course?
A score of 12 or higher on Aryng's Aptitude Assessment Test and working knowledge of Excel is essential to enroll in this course. The hands-on Business Analytics training is recommended but not essential.
When can I start the course I've selected?
The course is delivered real-time then eventually becomes self-paced. The course begins on June 26, 2018 and will consist of 6 training sessions of 2 hours each.
What software will I need to complete the exercises and case?
You will need MS Excel with data-pak loaded and MS PowerPoint to complete this course.
What if I am unhappy with the course?
We would never want you to be unhappy! If you are unsatisfied with your purchase, contact us within 2 days of the first live streaming class and we will give you a full refund.
What is the Capstone Case Project?
At the end of the course, you get to solve a business case from a real business scenario using the framework learned in the class. By the time you get to this case, you'll have already experienced each framework at least twice and will do this final practice on your own to assimilate your learning. The instructor will review the answer with you, so you can assess your performance on the case.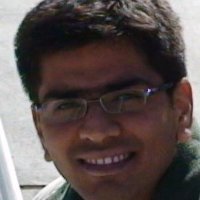 Kailash K
Product Manager, Jasper Wireless Inc
"This course is Analytics On The Go for business professionals."


Simona G
Marketeer, Tellus
"Hi, I am Simona G., and I live and work in Rotterdam, the Netherlands. In 2014 I was considering a shift from all-round B2B Marketing to a more ROI, data-driven Marketing role. I was not only fascinated by the business insights generated by my Business Intelligence colleagues, but I also came to realize that I would love to use my quantitative and analytical skills to their fullest. So, when Data Analysis came out as the skill needed to fill in the gap, it took me a good couple of weeks of internet search to eventually choose Aryng´s Business Analytics and Testing online module. This online course is really great. Piyanka and Mukul dive into the dry statistical methods and apply them directly to real-life scenarios and cases, such as a travel agency, online gaming company, e-commerce company Umzon, and Shamzon. The hands-on Excel walk-throughs are a wonderful practical tool. The cases focus as much on the business briefing process and actionable recommendations rolling out from the analysis as they focus on the data handling and analysis itself. There is brief reference to the tooling available when it comes to data warehouse management, reporting and visualization and Marketing automation. Last, but not least, following these modules I got a context to place the data analysis as very specific skill. Some of the online study hours I experienced as real consulting sessions with professionals in Big Data Analytics. They come with those do's and don'ts which are crucial to effectiveness in a role as a Data Analyst. What I personally appreciate is also the fact that Piyanka is accessible and responsive in the communication during the course. I warmly recommend the Aryng online courses."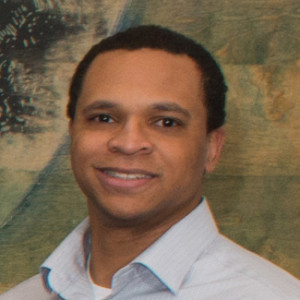 Marc D
Federal Government
"Aryng's self-paced, online training is a worthwhile substitute for the in-class experience. The training platform allows for a very engaging and varied learning experience through video lectures, short (informal) quizzes, and interactive screens to select your answers after completing the case studies/exercises, which are great for learning application. For each case study, the instructors carefully explain the data analysis methodologies and techniques they used to solve the business problem and quantify impact!"